Serving Online
Jewelry Customers Since 1999
over one million
happy customers!
Not Just Any Jeweler! SuperJeweler!
Since 1999 SuperJeweler.com has been offering amazing jewelry at the absolute lowest prices. We scour the globe looking for the best deals on diamonds, gemstones and fashion jewelry.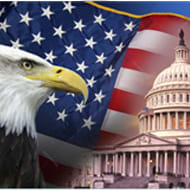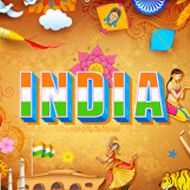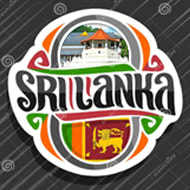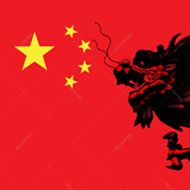 SuperJeweler Has The Best Staff In the Jewelry Industry!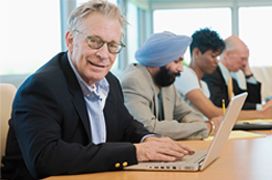 Diamond Buyers with 50 Years of Experience
Diamond and Gemstone buying is the core of any diamond or jewelry business.  Not only does our President, Andrew Fox have more than 25 years of experience, our diamond and gemstone buying staff has more than 50 years of collective experience. That experience is put to work for you, our extremely value customer, every day, which makes SuperJeweler able to provide Much Better Jewelry at Much Lower Prices.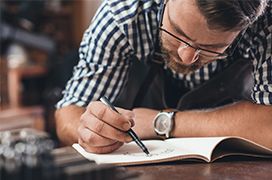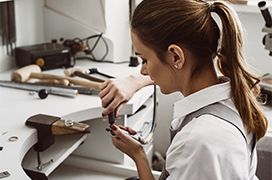 Designers and Craftspeople with over 40 Years of Experience
SuperJeweler's master jeweler is truly a gem of a setter.  He can literally make anything; it's amazing.  Our factory staff works hard to produce the highest quality jewelry on the market today.  Because our factory is in-house, we are able to turn around your Engagement Ring or other Diamond Jewelry item very quickly.
Our Design Staff works around the year, designing brand new, totally exclusive styles.  No other jewelry store or online jeweler has the enormous selection of jewelry that you can find at SuperJeweler.  We have over 35,000 styles.
And, if you can't find what you seek on our site, we will make it for you Custom!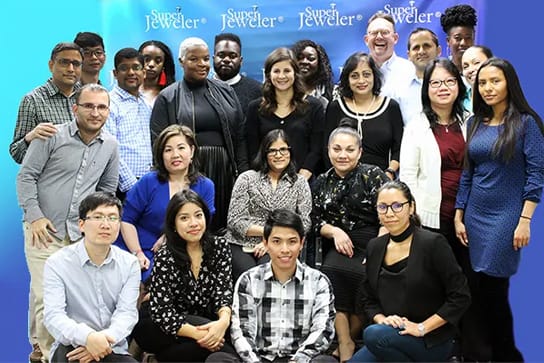 The SuperJeweler production and Shipping Staff
SuperJeweler's Production and Shipping Staff is literally a United Nation. We have people on staff from India, The Dominican Republic, Sri Lanka, Belize, Puerto Rico, China, Vietnam, Phillippines, and even North Carolina and New Jersey! Our dedicated staff works harmoniously from sun-up to sun-down to fulfill your orders and satisfy your wishes, hopes and dreams for really beautiful fine jewelry. From picking diamonds for your ring, earrings or bracelet, to putting our deep gemstone expertise to work for you, to lovingly packing your shipment for beautiful presentation, the staff of SuperJeweler.com truly works to make our customers part of the family. And everyone at SuperJeweler loves jewelry, so you are in very good hands!
Our President, Andrew W. Fox!
"Thanks so much for visiting SuperJeweler.com! We are here for you, 24 hours a day, 7 days a week, literally around the world, to help you get the absolute best jewelry available at amazing prices.  You can trust that our staff has our customers best interest at heart, and every decision is made with you in mind.  Check out our incredible range of fine jewelry from $10 to more than $200,000, with diamonds and gemstones of every size and shape. 
We LOVE OUR CUSTOMERS and are looking forward to making you part of the SuperJeweler family!"
All of our diamonds come from ethical, conflict-free suppliers. We buy direct from the source and pass the savings on to our customers. You simply will not find a better deal on jewelry anywhere. We have been featured on television shows such as The Price is Right, Dr. Phil, The Doctors and The View and in magazines like Woman's World and Good Housekeeping. We stand behind everything we sell. All of our jewelry comes with a Lifetime Guarantee and a no-risk 60 day money-back guarantee. We ship to almost every country on the planet for FREE and have served millions of customers worldwide. If you have any questions or comments we'd love to hear from you, please contact us.