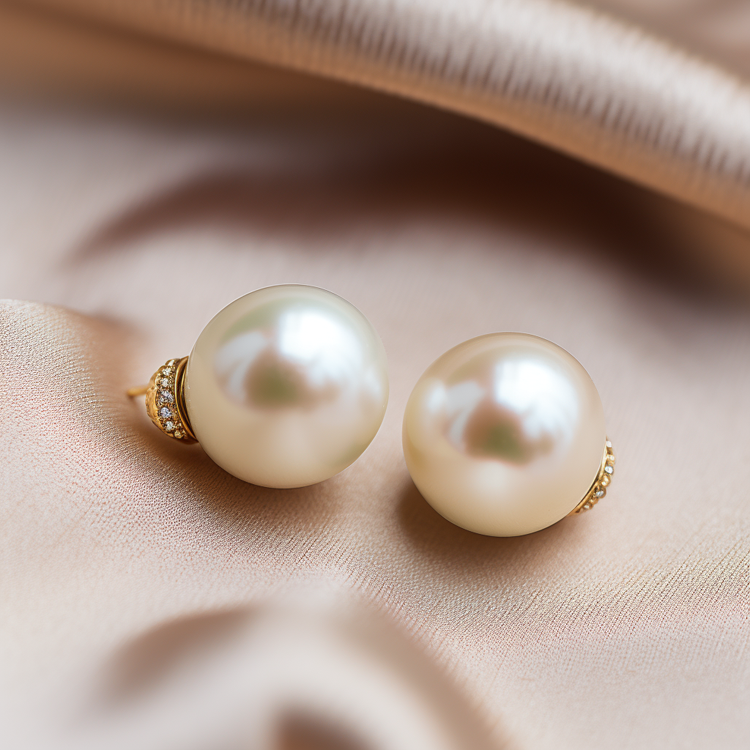 If you're in search of a touch of elegance to boost your style, you're in for a treat with SuperJeweler's impressive collection of pearl stud earrings. Each piece in this collection embodies classic beauty and enduring charm. We're talking about a fantastic range of freshwater pearl stud earrings, including chic stud pearls, elegant danglers, trendy hoop pearls, and the stylish inside-out double pearl stud earrings. Each one is a unique work of art, showing off the natural beauty of pearls – those beautiful gems taken from oysters, each with its own shape, size, and color. And here's the exciting part: while pearls are often linked to June as their birthstone, you can enjoy their timeless appeal anytime.
The Sentimental Story of pearl stud earrings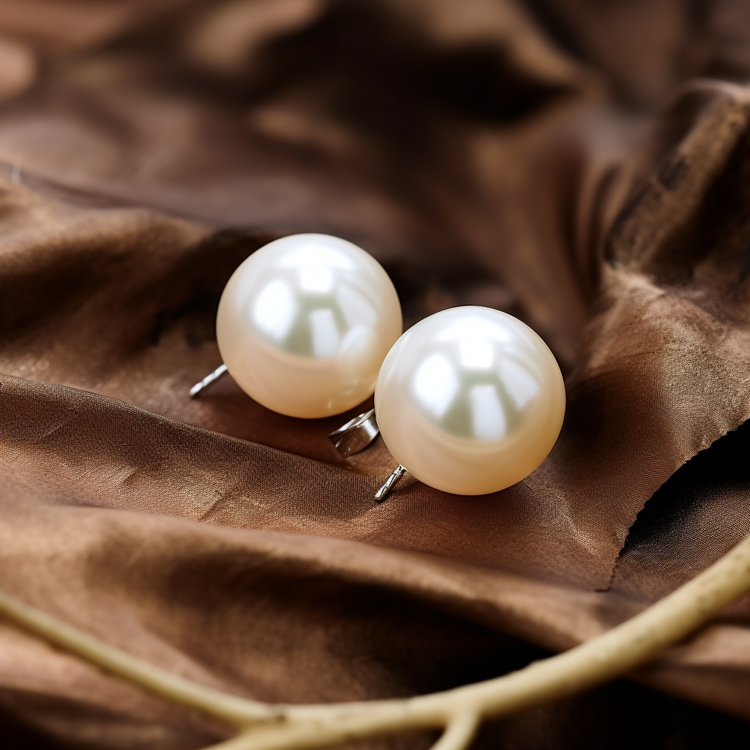 Now, let's dive into the emotional journey of pearl stud earrings. Once considered the most precious gemstone, even seen in the tombs of ancient Egyptian queens, pearls have become the most cherished gems today. These earrings often carry cherished memories and are passed down through generations, making June birthstone jewelry a symbol of lasting love and family connections. Here at SuperJeweler, we truly understand this sentiment and create pearl stud earrings designed to stand the test of time.
From Day to Night, Pearls Shine Bright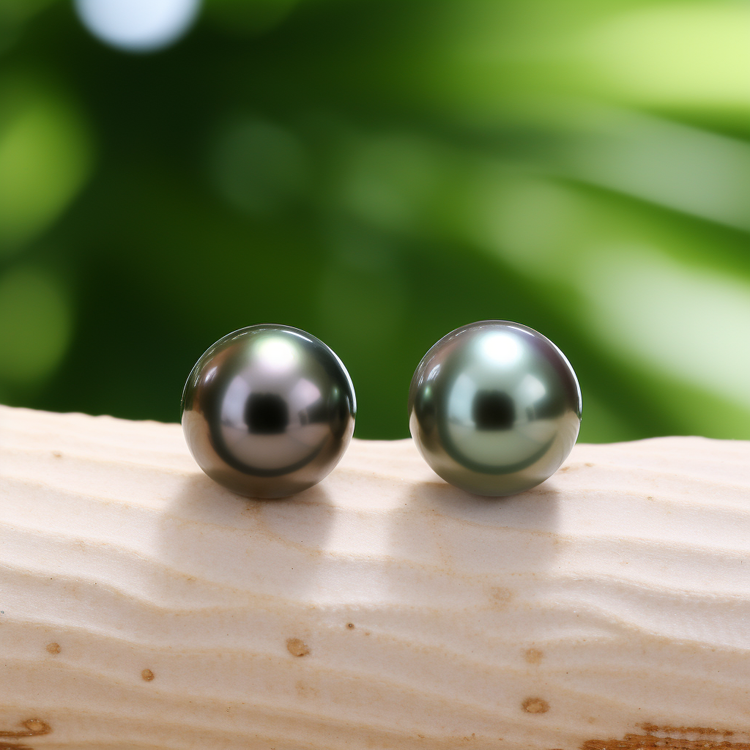 Let's talk about versatility! We carefully crafted freshwater pearl stud earrings are your go-to accessories, whether you're heading to school or going out with friends for a night on the town. They come in a range of captivating colors, but there's something truly enchanting about classic white pearls that radiate purity and new beginnings. These beauties aren't just for special occasions; they're the perfect addition to your everyday attire. Imagine the timeless elegance you'll exude as you wear them day in and day out. These pearls aren't just accessories; they're a part of your style identity.
Embrace Timeless Elegance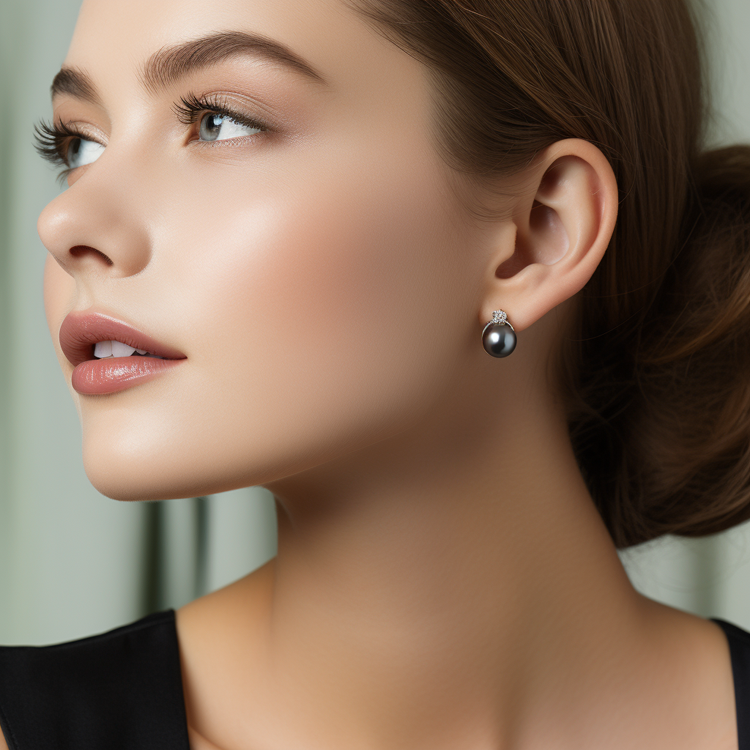 Pearl stud earrings, my fellow fashion enthusiasts, transcend fleeting trends; they embody timeless beauty. Their allure has captivated people for generations. SuperJeweler.com invites you to explore the world of eternal elegance, where each piece is thoughtfully crafted to capture the essence of this enduring beauty. Whether you choose freshwater pearl studs, chic dangle earrings, or trendy hoop earrings, you're embracing a piece of history that never goes out of style.
Pearl Beauty for All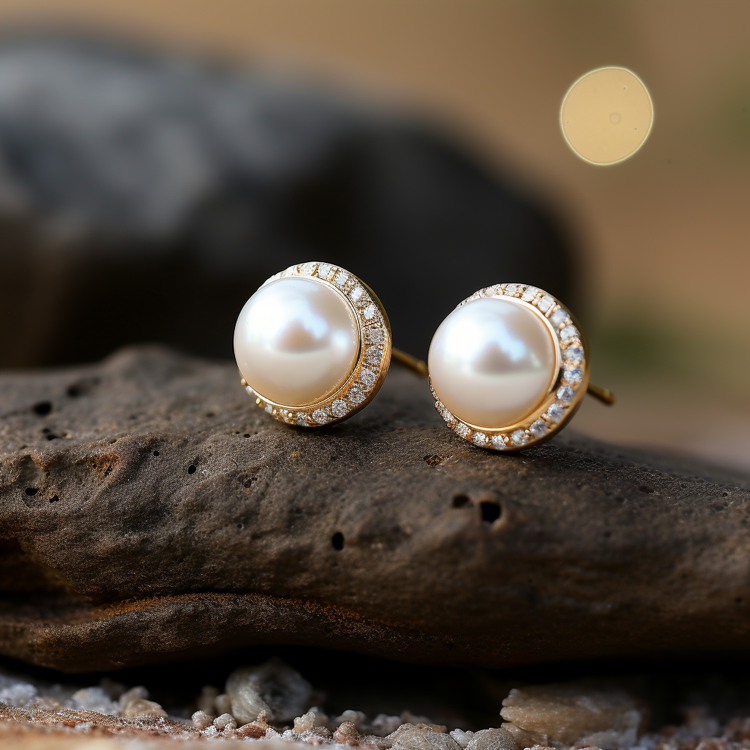 While pearls are often linked to June birthdays, let's break free from that convention! Pearls, with their classic allure, are for everyone, no matter your birth month. At SuperJeweler.com, we celebrate the universal appeal of elegance. Our pearl stud earrings are designed to enhance your style, whether you're attending a special event or simply adding a touch of sophistication to your everyday outfits. Pearls know no boundaries; they symbolize grace that's always in fashion.
Quality Meets Craftsmanship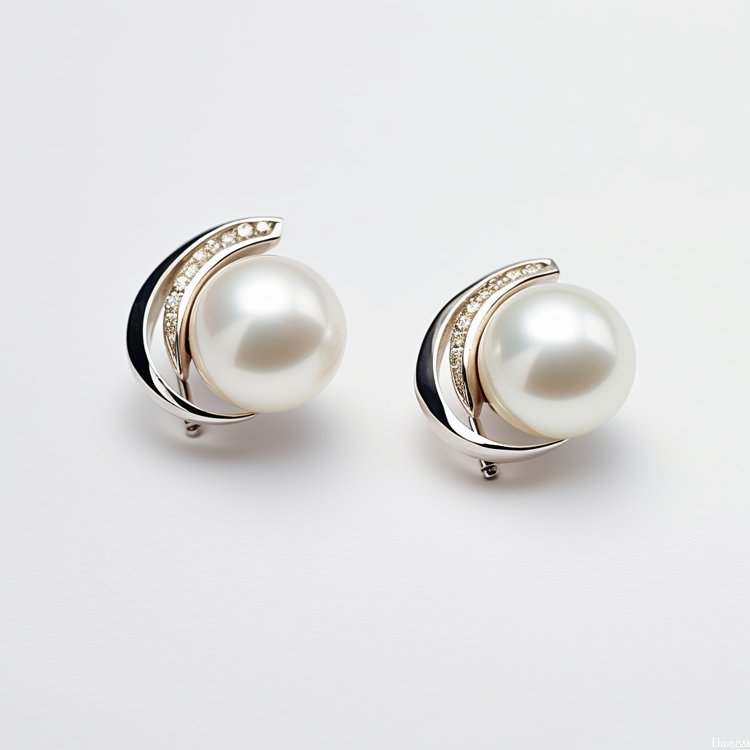 At SuperJeweler, we're committed to quality and craftsmanship. We understand the unique value of each pearl, which is why we ensure that every piece in our collection is a work of art. When you choose SuperJeweler, you're not just getting jewelry; you're opting for top-tier quality and enduring elegance.
Elevate Your Style with Pearls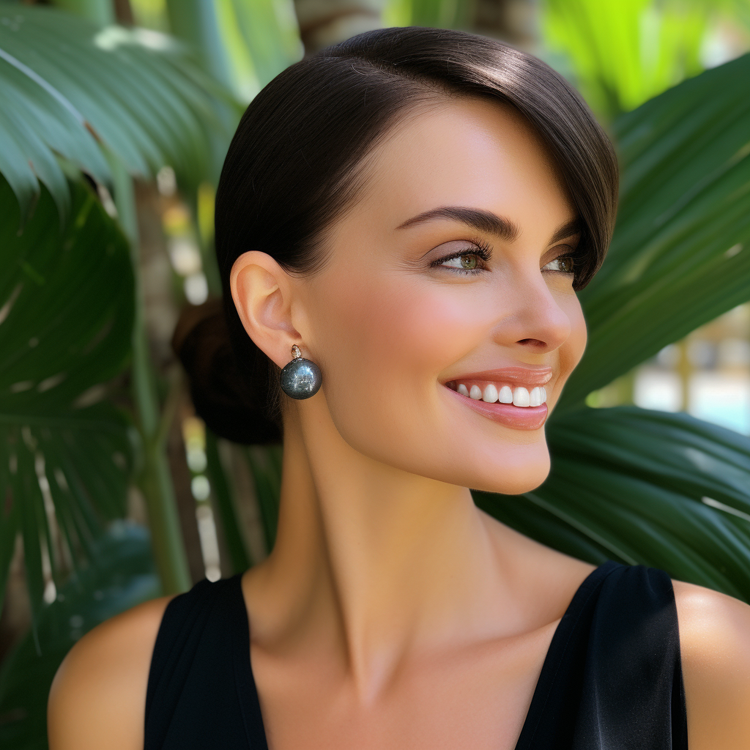 In conclusion, my fashion-forward friends, SuperJeweler's collection of pearl stud earrings is your gateway to timeless style and grace. Whether you're treating yourself or surprising a loved one, remember that these pieces go beyond accessories; they symbolize tradition, love, and enduring fashion. Let pearls be your fashion statement for any occasion. Discover the sophistication and allure that pearls bring to your fashion narrative and embrace the everlasting beauty of SuperJeweler's pearl stud earrings – each piece is a statement waiting to be worn and cherished for generations to come. Embrace the timelessness!