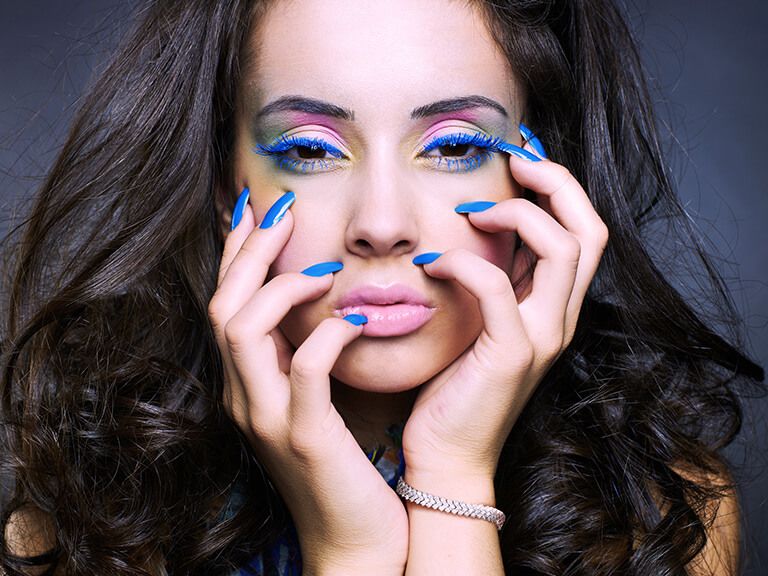 Why were so many people indulging in fine jewelry during the pandemic? It's simply human nature. During times of stress, giving yourself a little self-care elevates your mood. Decking yourself out with precious gems boosts your self-esteem and makes you feel better about the craziness going on around you. The sparkle of something luxurious encircling your wrist or dangling from your ear lobes adds a special occasion feel to any day, something we all need during times of uncertainty or distress.
Why Wrist Candy?
SuperJeweler's collection of fine diamond bracelets is the perfect way to reward yourself or someone you love for making it through the last year with grace and positivity. Earrings and necklaces are lovely, but unless you're looking in the mirror, you don't see them. You can see a diamond tennis bracelet every time you glance down, so you can enjoy it for yourself as you go about your daily activities. No other piece of jewelry is so easy to be seen and admired by both the person wearing it and the people around them, making diamond tennis bracelets the perfect pandemic jewelry investment.
Superior Quality Tennis Bracelets at SuperJeweler
Our commitment to our customers is unparalleled in the jewelry industry. We hand select the diamonds in all our jewelry and never use fake laboratory created diamonds. Our buyers work closely with diamond dealers worldwide to find ethically sourced, gorgeous stones at reasonable prices. Because we work in high volume and have a reputation for honesty and high standards for all our jewelry, we can access exceptional quality from the most respected sources. We pride ourselves on our consistent, superior quality diamond tennis bracelets and back them with the SuperJeweler guarantee of satisfaction. Our in-house craftsmen carefully assemble and finish each bracelet by hand to ensure your satisfaction.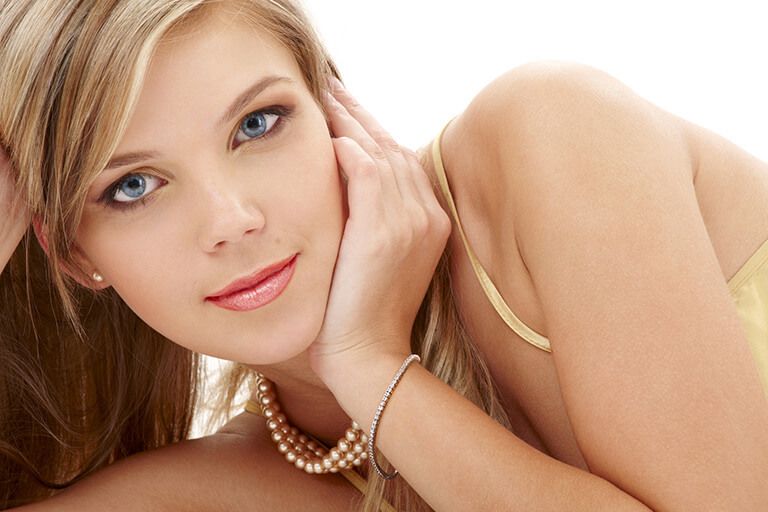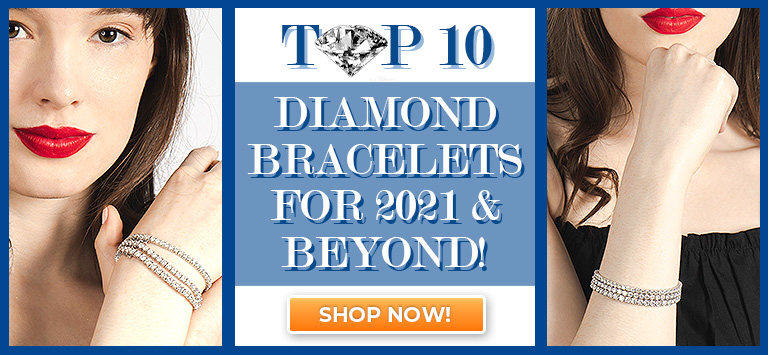 Four Fabulous Diamond Tennis Bracelets
Nothing says luxury like ice-cold diamonds. For centuries, they have symbolized wealth, beauty, opulence, and indulgence. During the pandemic, wearing a diamond bracelet is a harmless indulgence that you'll still want to wear long after life returns to normal. The appeal of diamonds is universal. Whether you prefer sleek, minimalist jewelry or ornately detailed pieces, we have the perfect diamond tennis bracelet for you. We've chosen our four favorite diamond tennis bracelet styles for those who long for some beautiful wrist candy:
The Classic Diamond Tennis Bracelet
This is the most versatile tennis bracelet style. It's a single strand of matched diamonds. All the diamonds are the same size and set close together for the illusion of an unbroken chain of fire and brilliance. We offer classic bracelets for every budget, starting with inexpensive versions set with smaller stones in 14k gold to stunning versions set with ten full carats of diamonds. These bracelets will stand the test of time and look great with every outfit, matching effortlessly with all colors and styles.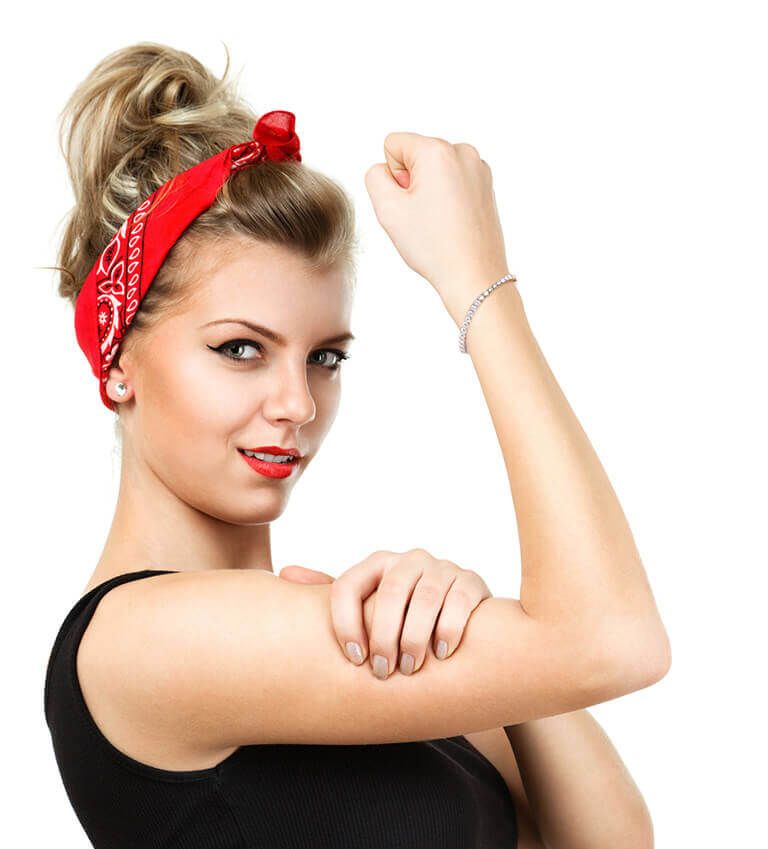 The Mixed Gemstones Tennis Bracelet
If you love the look of a classic bracelet but would like a bit more color, our gemstone and diamond bracelets are perfect. Like our traditional diamond styles, these are available in a wide range of gemstone sizes set in an unbroken strand. You'll find every imaginable color, from the rich red of rubies to the delicate blue of aquamarines. Not sure how many colors you want? We have you covered with bracelets that intersperse gemstones and diamonds in various configurations for a personalized look you'll love. SuperJeweler offers more mixed gemstone tennis bracelets than any other jeweler. We love mixed gemstone and diamond bracelets for their versatility. You can mix and match more than one bracelet to vary the colors and create a bold palette on your wrist. These are also a great way to wear your birthstone in a new way.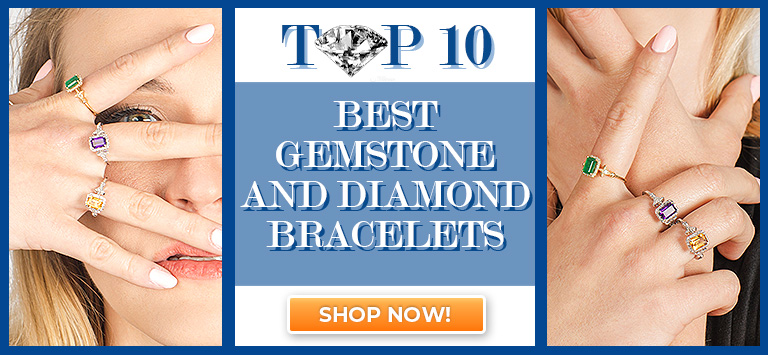 The Fancy Diamond Tennis Bracelet
SuperJeweler has fancy diamond bracelets you won't find anywhere else for those who prefer a more elaborate style. Petal-shaped and heart-shaped links, elaborate settings, and more can be found on our website. If you appreciate a vintage sensibility in your diamond bracelet, we have what you're looking for. An ornate diamond bracelet is a stand-alone accessory that can be the cornerstone of your signature look.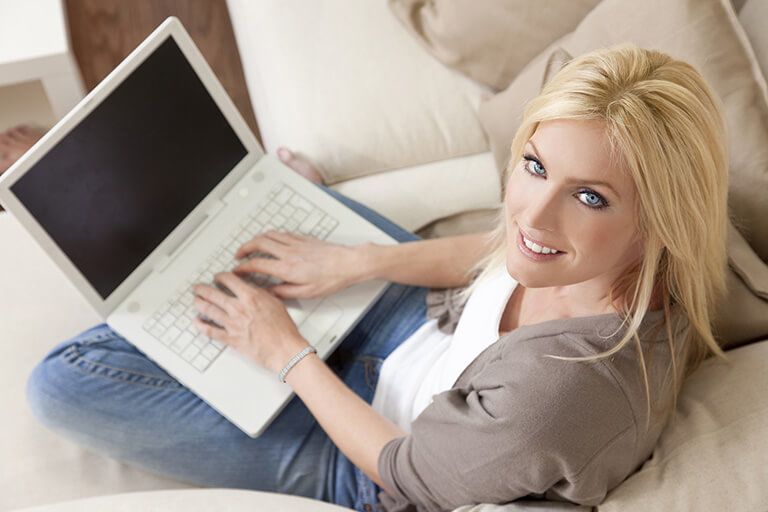 The Multi-Strand Bracelet
Nothing is as sumptuous as stacks of diamonds! For the ultimate feeling of refined excess, slip a multi-strand diamond tennis bracelet on your arm. While one row of sparklers is beautiful, two or three rows of diamonds are unforgettable. For men and women seeking an extravagant bracelet, the search ends with one of our three-row diamond bracelets.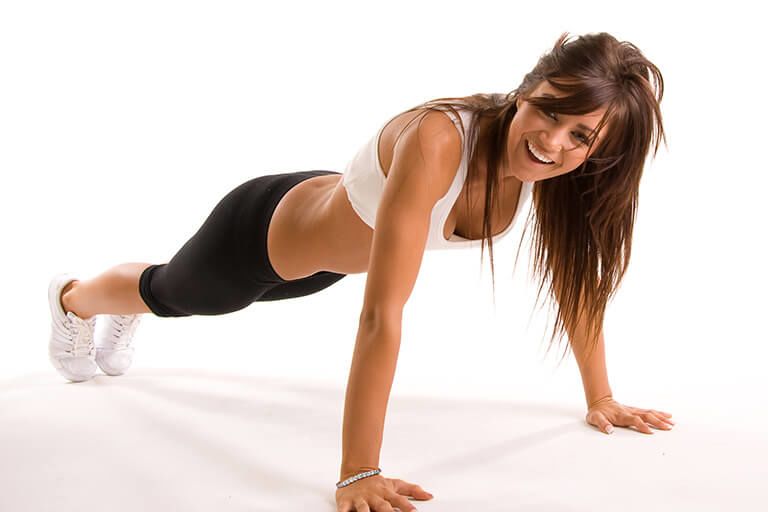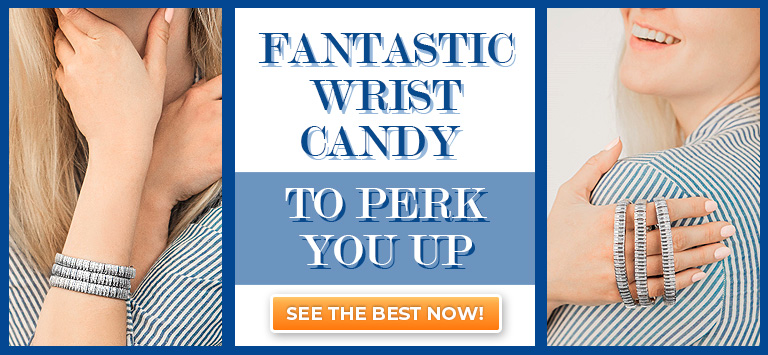 How to Find the Perfect Wrist Candy at SuperJeweler
SuperJeweler's incredible collection of diamond tennis bracelets is unrivaled in the industry. We understand it can be overwhelming to browse through the entire collection, so we feature a helpful search tool on our website. It helps you find the perfect wrist candy to fit your budget, style, and size by narrowing down your search using multiple criteria, including:
Men's or women's bracelets
The length of your bracelet, from six to nine inches in half-inch increments to ensure a custom fit
What kind of gold, including rose gold, yellow gold, and white gold
What other gemstones, if any, you want to include in your diamond tennis bracelet
The weight, color, and clarity of the diamonds
Your price range
If, after you've used our search tool, you still aren't sure which is the right diamond tennis bracelet for you, give us a call. Our customer service representatives will be happy to help you find the perfect wrist candy for you or the one you love. We also offer custom design and crafting if you don't find exactly what you're looking for.
Bummed out by the pandemic? Now is the perfect time to give yourself or the one you love a little mood boost with some wrist candy from SuperJeweler, your diamond tennis bracelet specialist!