Cheap promise rings have risen in popularity in the past few years, especially among young couples. They are a visible and beautiful expression of the love between two people. Symbolizing love with a ring isn't a new idea. Centuries ago, lovers often exchanged rings before they were married or engaged. It was a token a woman could wear every day to remind her she was loved and cherished. Giving your significant other a cheap promise ring for her does the same thing today and lets others know you have a bond like no other. SuperJeweler offers high-quality promise rings available at several price points to fit any budget.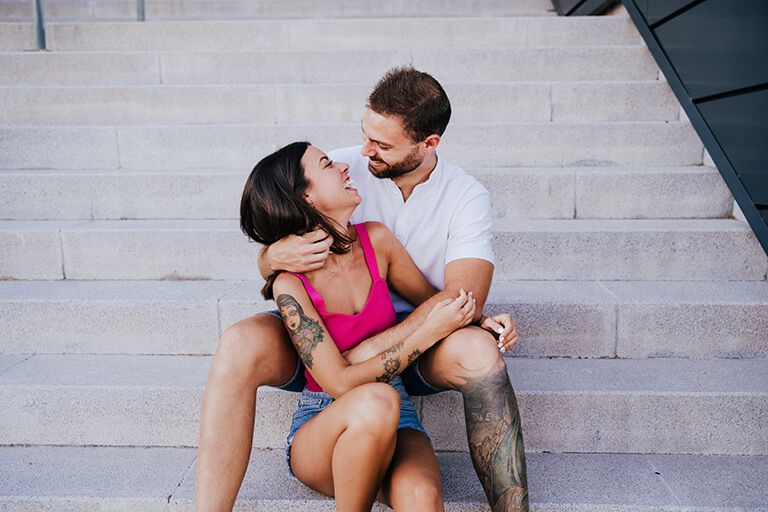 What Do Cheap Promise Rings Mean?
Cheap promise rings can have different meanings to different people. The most common is love and a promise for the future. Someone gives the person they love a promise ring to symbolize their passion and make a promise to include them in their future plans. It is often given when it's too soon for an engagement ring. For instance, a couple may feel they are too young to get engaged, or they may be focusing on their careers for now but want to have a visible sign of their commitment to each other. A promise ring takes the pressure of people asking, "So when's the wedding?" since the ring is a promise for the future, not an engagement that leads directly to marriage.
Some couples choose sterling silver or gold cheap promise rings set with a small diamond or diamonds for a promise ring as a sort of "place holder" until they can afford a larger, more expensive engagement ring. The diamond promise ring announces their commitment to the world while giving them time to save up for a more expensive purchase.
Some friends and families exchange promise rings as signs of spiritual love and friendship. Mothers often give them to daughters to symbolize the unbroken bond they share when a daughter moves away from home. Best friends sometimes wear promise rings to signify that they will always have each other's backs. If someone you care about is going through a difficult time, such as a serious illness or divorce, a promise ring is a promise of a brighter tomorrow ahead. These rings are often worn on the right hand rather than the left.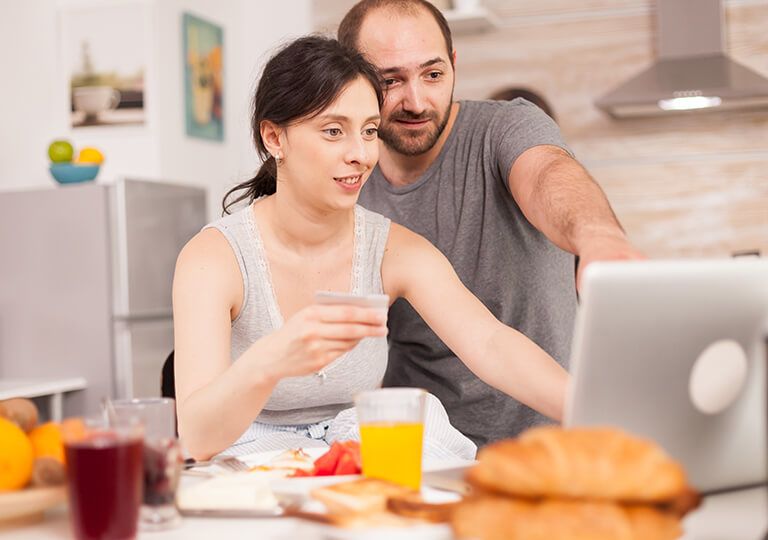 Shopping for Cheap Promise Rings
Choosing the right promise rings isn't a decision that should be made lightly. At SuperJeweler.com, we offer white gold cheap promise rings, yellow gold promise rings, rose gold promise rings, and sterling silver promise rings. You'll find inexpensive promise rings for less than $50 as well as rings priced up to $800, giving you a comfortable range of price points.
No matter which style you choose, every promise ring is designed and crafted by skilled professionals to ensure the highest quality. Our diamond promise rings contain ethically sourced gemstones with great fire and sparkle. And, of course, SuperJeweler backs all our jewelry with our satisfaction guarantee.
If you'd like to customize your diamond promise ring, we offer personalized engraving. Commemorate the moment by etching a private message, your names, or a date inside the ring. It's an additional, sentimental touch that will make her heart flutter. And remember, SuperJeweler is a full-service jeweler. If you have questions, give us a call. One of our customer service representatives can help you find the ideal promise ring for you and your loved one.